#WorldCup #WorldCup2018 #PeterDrury
I challenged Eden hazard to a football game of horse and he was amazing with his football skills! this football challenge vs Chelsea football star Eden hazard was intense and fun to film Eden hazard is a sick pro footballer and i learned some cool soccer skills from him Thanks
[More]
Eintracht Frankfurt travel to Bordeaux in the Europa League, 12,000 ultras dressed in orange travelled to the away game. It is estimated there was 15,000 by French media. The Best Of Frankfurt Football Fans And Ultras! Subscribe And Like! Eintracht Video – https://www.youtube.com/watch?v=wqsEKRpEH9E Channel – https://www.youtube.com/user/eintrachtonline?feature=watch Credit to this good
[More]
The English manager of Ajax Amsterdam from 1915–1925, 1928–1940, and 1945-1947. He was one of the pioneers of the Total Football system of playing and is c…
1974 more dutch soccer Twitter: https://twitter.com/Halkor.
"I would describe what the journalists call 'total football', as 'pressing football'. To me, this expression seems to put the emphasis on the type of footbal…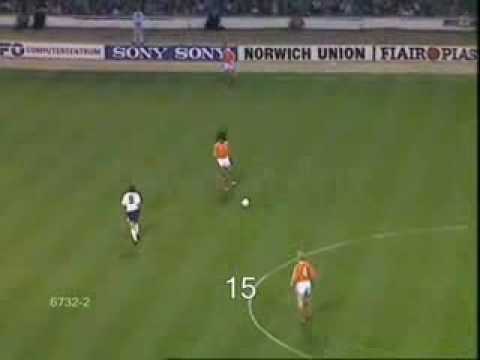 by Holland'88 The Orange National Team..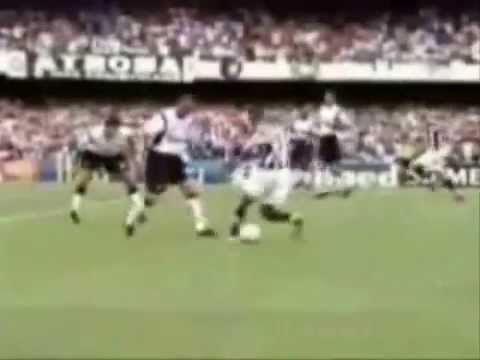 Some of the best goal in the world by Mr. Kingsbury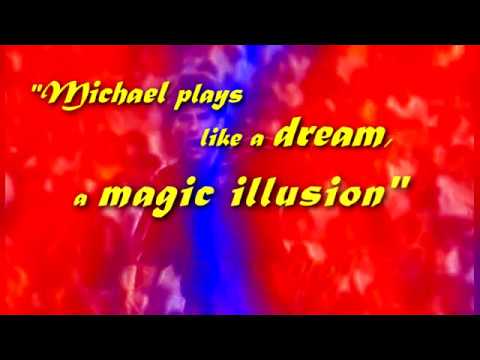 NEW – Visit 4Dfoot.com for more classic football video's! This video is possibly the best Michael Laudrup compilation in existence. See and admire his extreme class in all dimensions Dribbles, Passes, Skills and Goals. thanks to www.youtube.com for hours of footage. Sebastiaan van de Water.