Michael Laudrup compilation.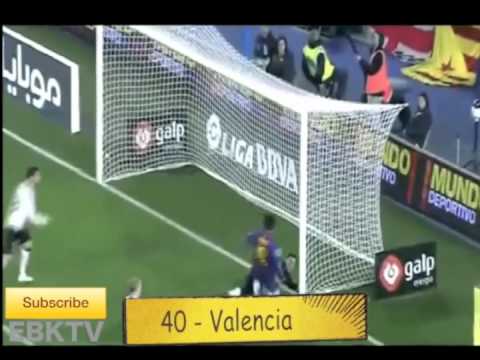 Compilation of all 73 goals scored by Lionel Messi in the 2011/2012 season. 73 is an unheard of number by any standards, but that's why he is the best in the world.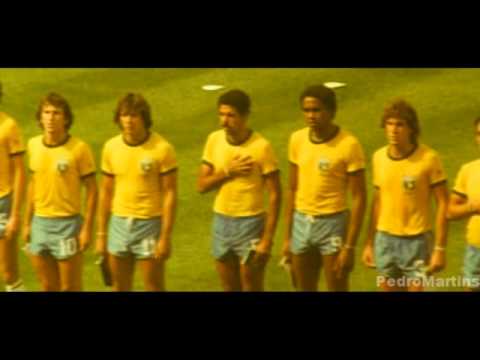 This compilation is a tribute to the art of football and to the 1982 Brazil World Cup squad featuring the likes of Zico and Socrates – arguably the best side to never win the World Cup.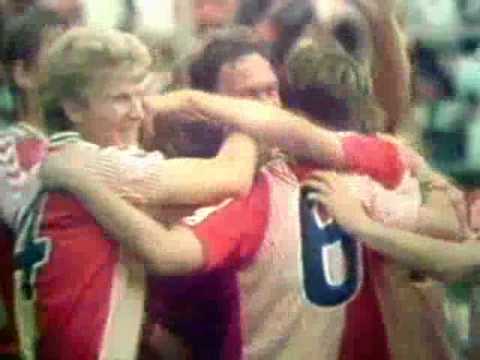 Nicknamed the Brazilians of Europe by the Mexican fans the Dane gave the reigning Coppa America champions a lesson in football during this 6-1 thrashing in the group stage of the 1986 world cup in Mexico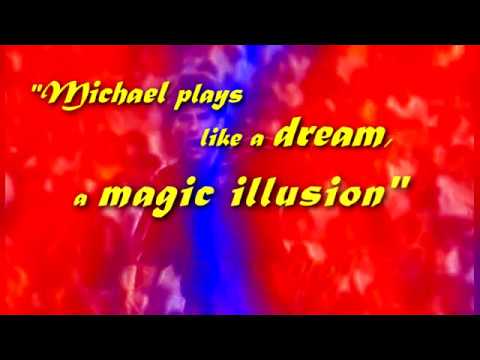 A compilation video celebration Michael Laudrup's excellence in the four dimensions of football: dribbling, passing, skills and goals

Compilations of all 145 goals (in order) scored by Ronaldinho during his career in Europe with Paris St. Germain, Barcelona and AC Milan
Highlights from Brazil's 4-1 thrashing of Scotland in the 1982 World Cup in Spain.
A compilation of some of the hardest tackles, dirtiest players and red cards in football.
An insightful analysis of Barcelona's tiki taka playing style and it's many individual components. It looks simple, but this video makes you appreciate just how technical it is and how much skill is required from the players. There is a reason Barcelona are the best team in the world and very
[More]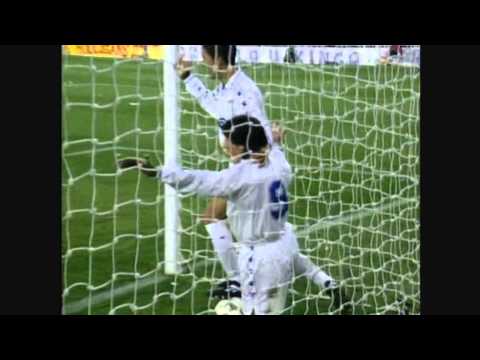 A compilation with over 1 hour and 20 minutes of exquisite passing from Michael Laudrup, the best Danish player ever, and one of the greatest (and most underrated) playmakers to have ever stepped on to a football field